Victory Kid Sports Impacts Children Through Sports & Education!
We use sports as a vehicle to develop an impactful relationship with children.
LOCATION SPECIFIC PROGRAMS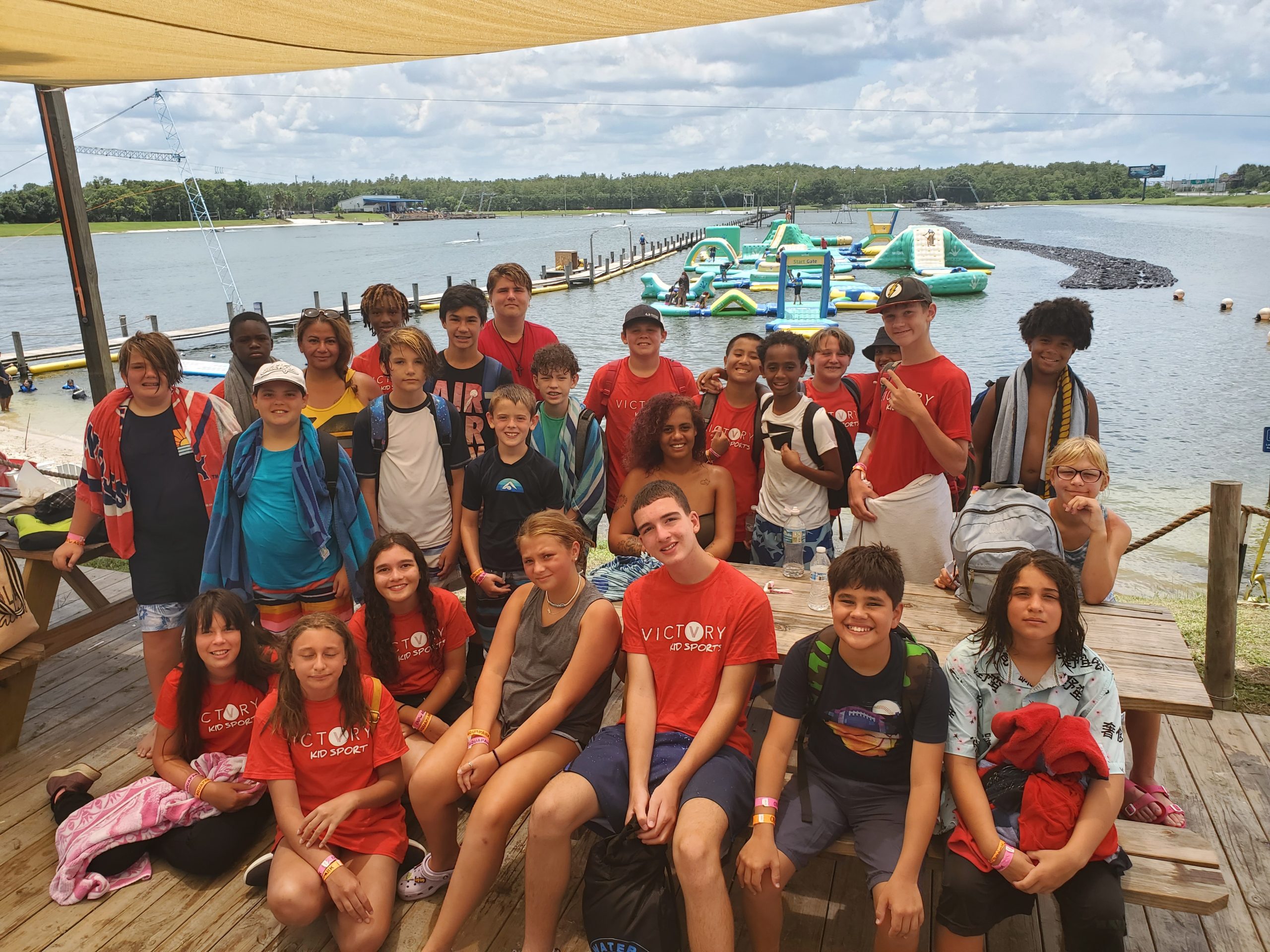 Victory Education provides customizable and comprehensive solutions for schools and school districts. Find out more about our physical literacy, field day, physical education, and after school programs.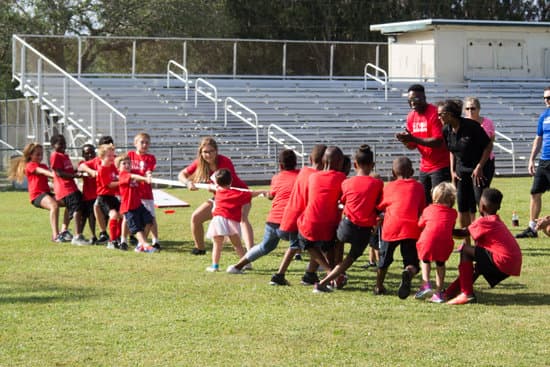 Victory coaches are strategically trained to work with all skill levels. Our coaches practice empathy, encouragement, and patience. Contact Victory to learn more about skill development.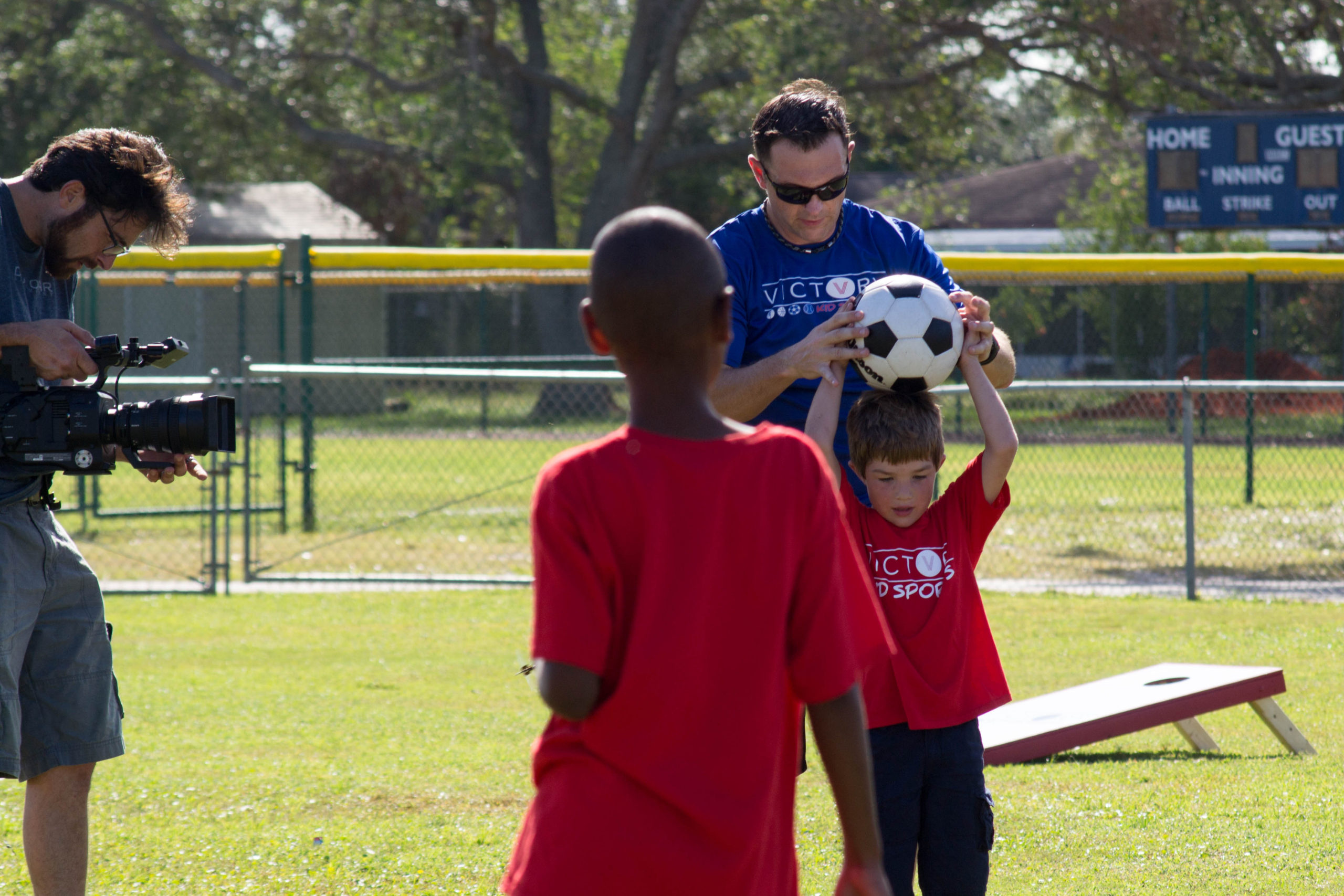 Camp Victory provides portable camp experiences for Vacation Bible Schools, summer camps, and schools. Camp is infused with a plethora of recreational sports. In addition to sports, some Victory sites will tap into children's creative arts side via multimedia and S.T.E.A.M. (Science, Technology, Engineering, Art, and Math). Camp Victory can be offered as a winter, spring, and/or summer experience.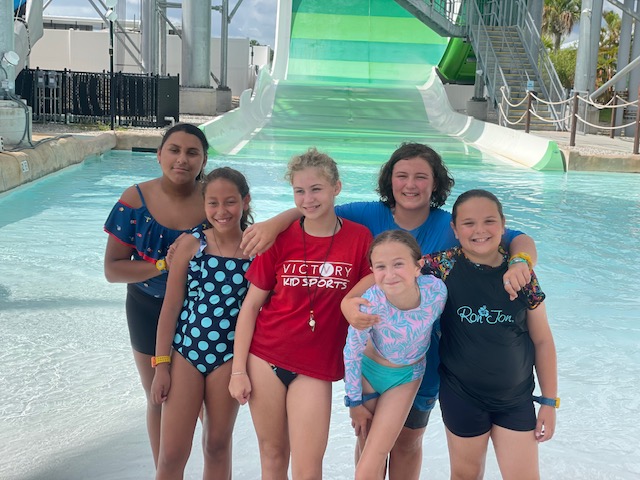 Victory Academy is a nonprofit 501C3, licensed childcare center, located at Victory Church, 4725 N. Courtenay Pkwy, Merritt Island, FL, 32953. We are just north of the drawbridge, about a half mile past Hall Road on the west side of N. Courtenay Pkwy.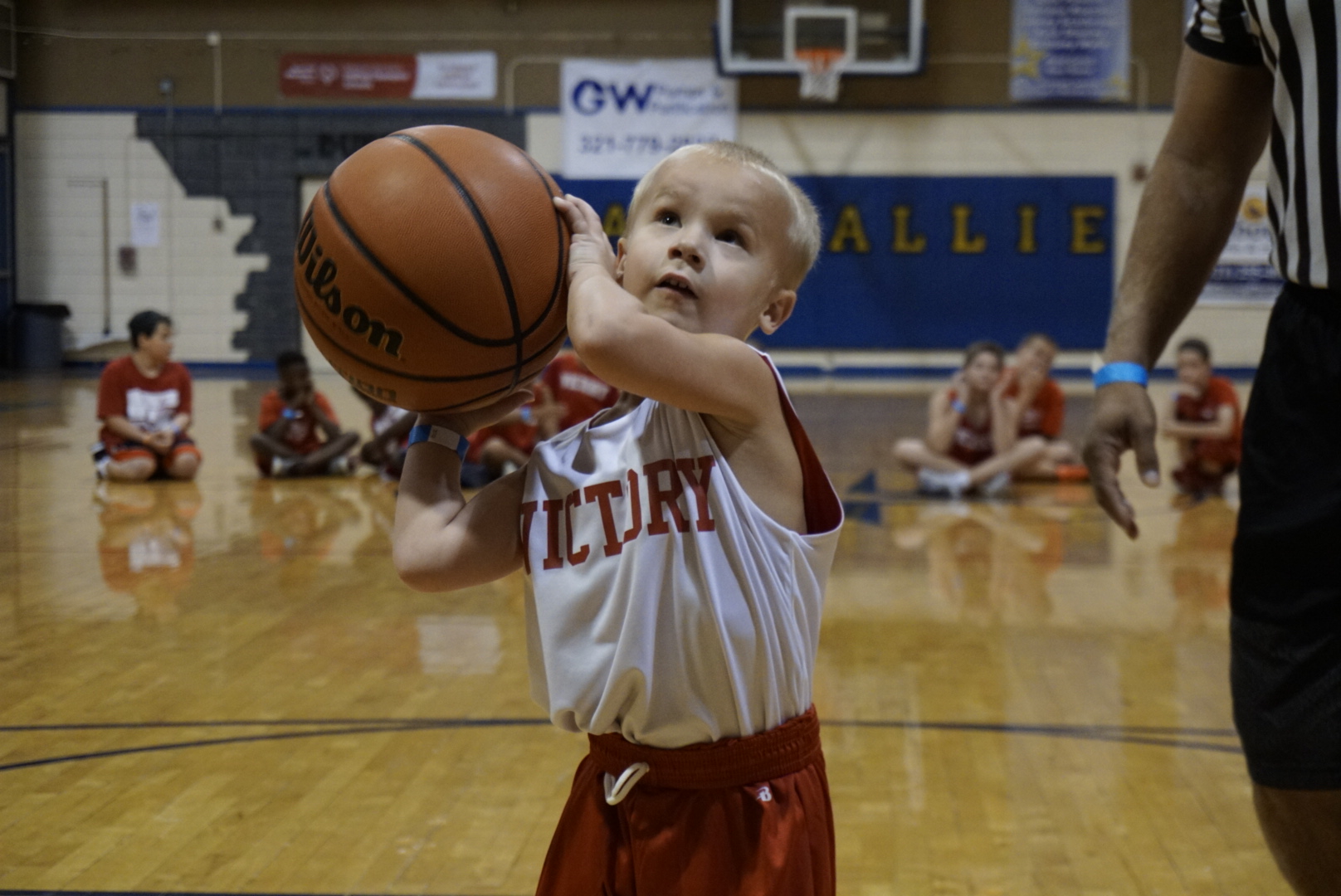 Our mission is to impact kids through sports. This is accomplished by teaching and demonstrating teamwork, discipline, and fun. Mentoring and social-emotional support aid our efforts to empower the whole child to grow into confident young adults. Victory's Foundation serves children who come from a variety of diverse backgrounds, underrepresented populations, as well as those exposed to substance abuse, addiction, homelessness, in-transition and poverty. Many of these children come from homes where there are daily struggles. We will model perseverance, integrity, and resilience through our foundation.
Victory's Prosocial Support Model de-stigmatizes mental health issues through programming that intentionally meets the child where they currently are. This is accomplished through the vehicle of sports and recreational programming.