Learn More About Programs At Victory Kid Sports, Click On Learn More
Camp Victory Summer Explosion
Summer 2023 - Coming Soon
Camp Victory Summer Sports Clubs
Summer 2023 - Coming Soon
Become A Coach Or Supervisor At A Camp Victory Site

WE ARE HIRING =)
Become a Junior Coach at Camp Victory
Victory Scholar Seminar
#1, FIT Visit
Wednesday @ 6pm
School Day Off Care - 2022/23 School Year
Summer 2023 Newsletter for Current Camp Victory Families - Coming Soon
Camp Victory Highlight Video
Camp Victory Summer Explosion:
Summer 2023 - Coming Soon
We are thrilled to offer another Camp Victory Summer Explosion at three Brevard locations. We will release our brochure and open camp registration links January 2023.  Please check then, you can also join our mailing list.
Text Friendly: 321.216.2011
Email: [email protected]
Please schedule a tour to learn more about Camp Victory spring and summer camps.  Tours are a great opportunity to meet Victory management.  For families who would like to pay tuition in full, you may also bring a check with you and Victory will provide you with a receipt. We look forward to meeting you.
Tours are available, January 2023.
Camp Victory Middle School Madness:
Summer 2023 - Coming Soon
Middle School Madness (MSM) Middle School Madness is a week-long field trip experience for teens going into 6th, 7th, and 8th grades. MSM will keep teens busy with field trips all week and entrepreneurial fun! 
Camp Victory Summer Sports Clubs:
Summer 2023 - Coming Soon
Camp Victory clubs are recreational and have a smaller ratio for beginning athletes of all ages. All clubs are small by design and fill up quickly. Clubs are designed to teach the skill, build friendships, and grow in self confidence.
LEARN MORE ABOUT THE VICTORY SCHOLAR PROGRAM
A PROGRAM DESIGNED FOR HIGHLY MOTIVATED MIDDLE AND HIGH SCHOOL STUDENTS WHO ARE SUPER BUSY….
Mission & Vision
Impact 7th-10th graders through the avenue of mentorship, college readiness activities, goal setting, and career assessment in small and large group settings. 
The Victory Scholar program offers summer employment to scholars and volunteer opportunities.  The goal is to develop leaders that become productive college students.  
PERKS OF THE PROGRAM:
FREE!
DINNER SERVED AT EVERY SEMINAR
SMALL GROUP SETTING WITH LIKE MINDED STUDENTS
STUDENT MAKEUP…ATHLETES, FINE ARTS, CREATIVES
VISITS FROM LOCAL PROFESSIONALS
AND MUCH, MUCH, MORE.. APPLY TODAY!!
It's NEVER too early to start planning for your future!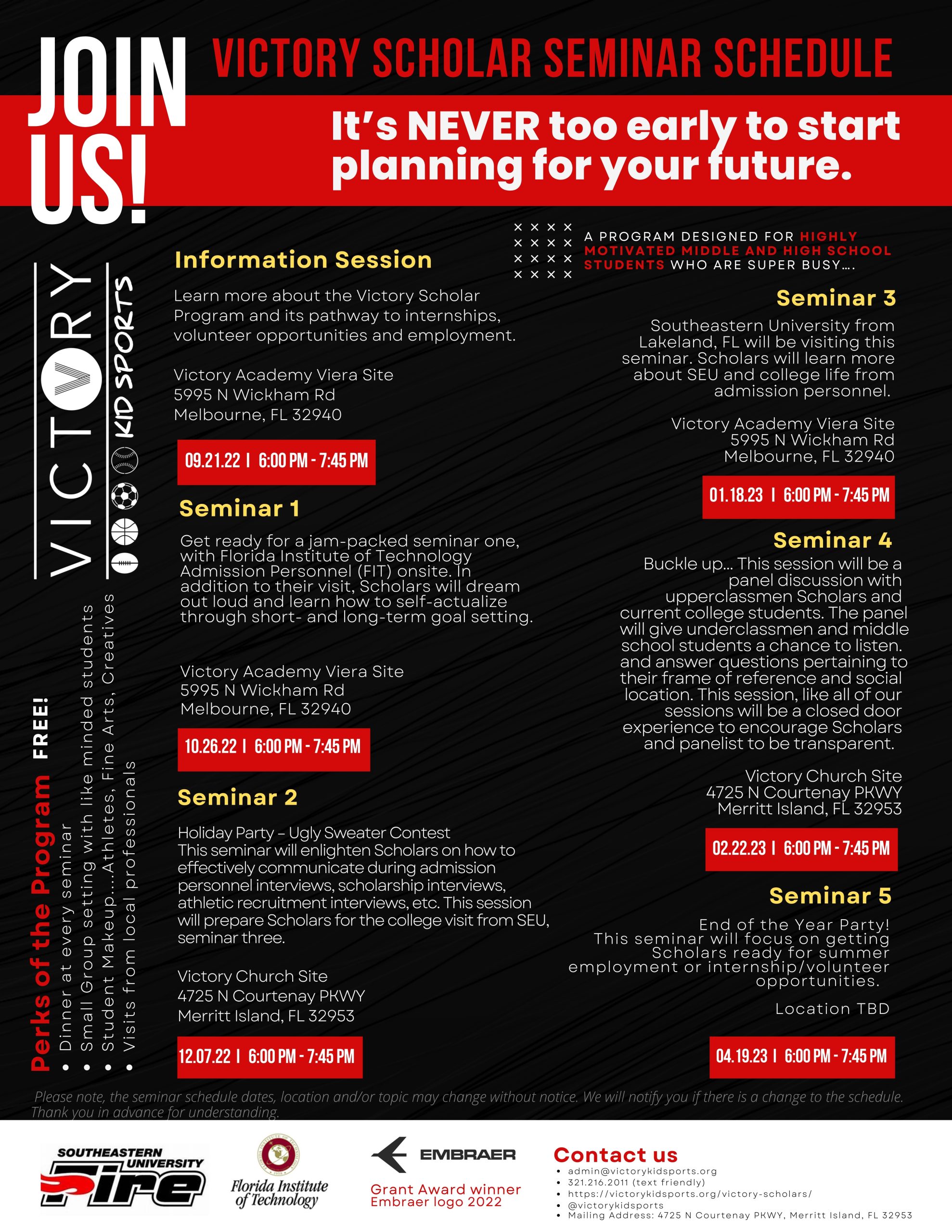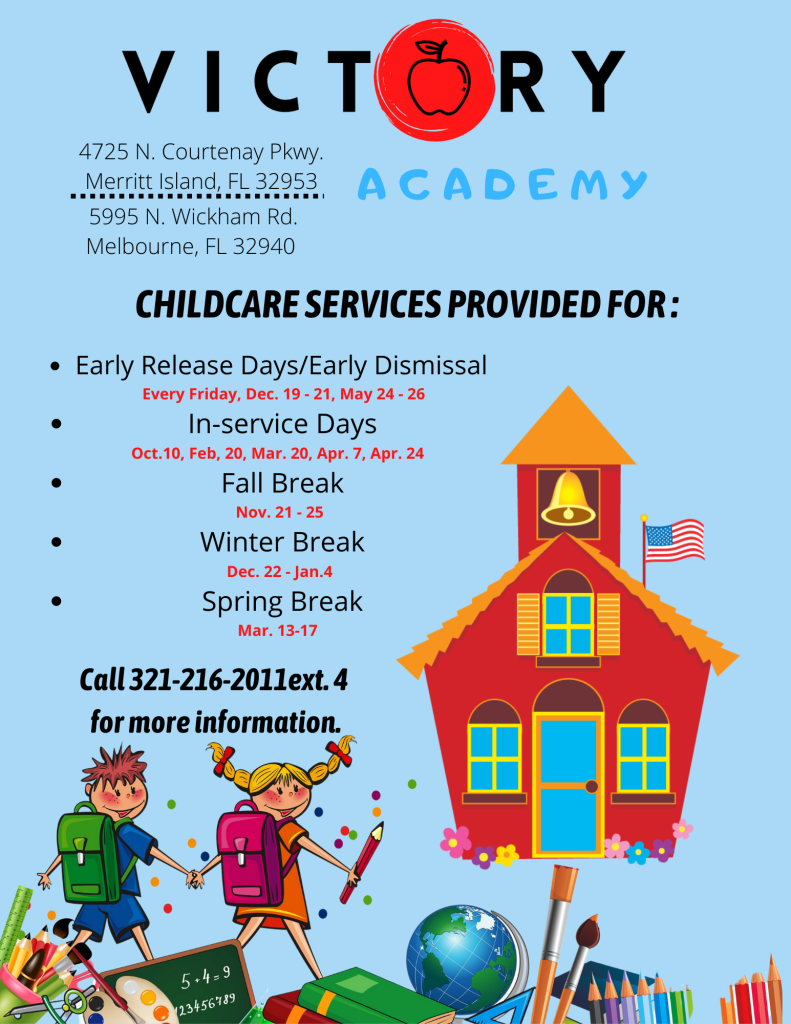 MERRITT ISLAND REGISTRATION LINKS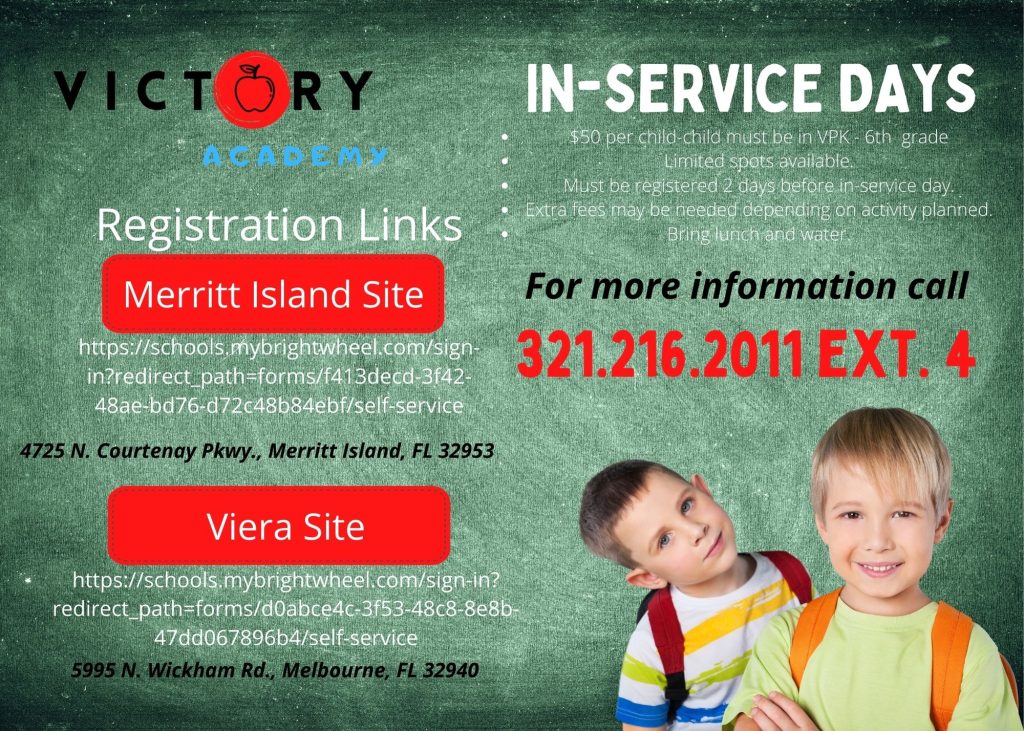 Become A Coach Or Supervisor At A Camp Victory Site
Join the Victory Team and become a coach, a lead, a supervisor, or a junior coach this summer.  Click here to apply for a position.
Become a Junior Coach at Camp Victory
Junior Coach applications will be available after January 2023.
Camp Victory Highlight Video
FLORIDA BOARD OF DIRECTORS