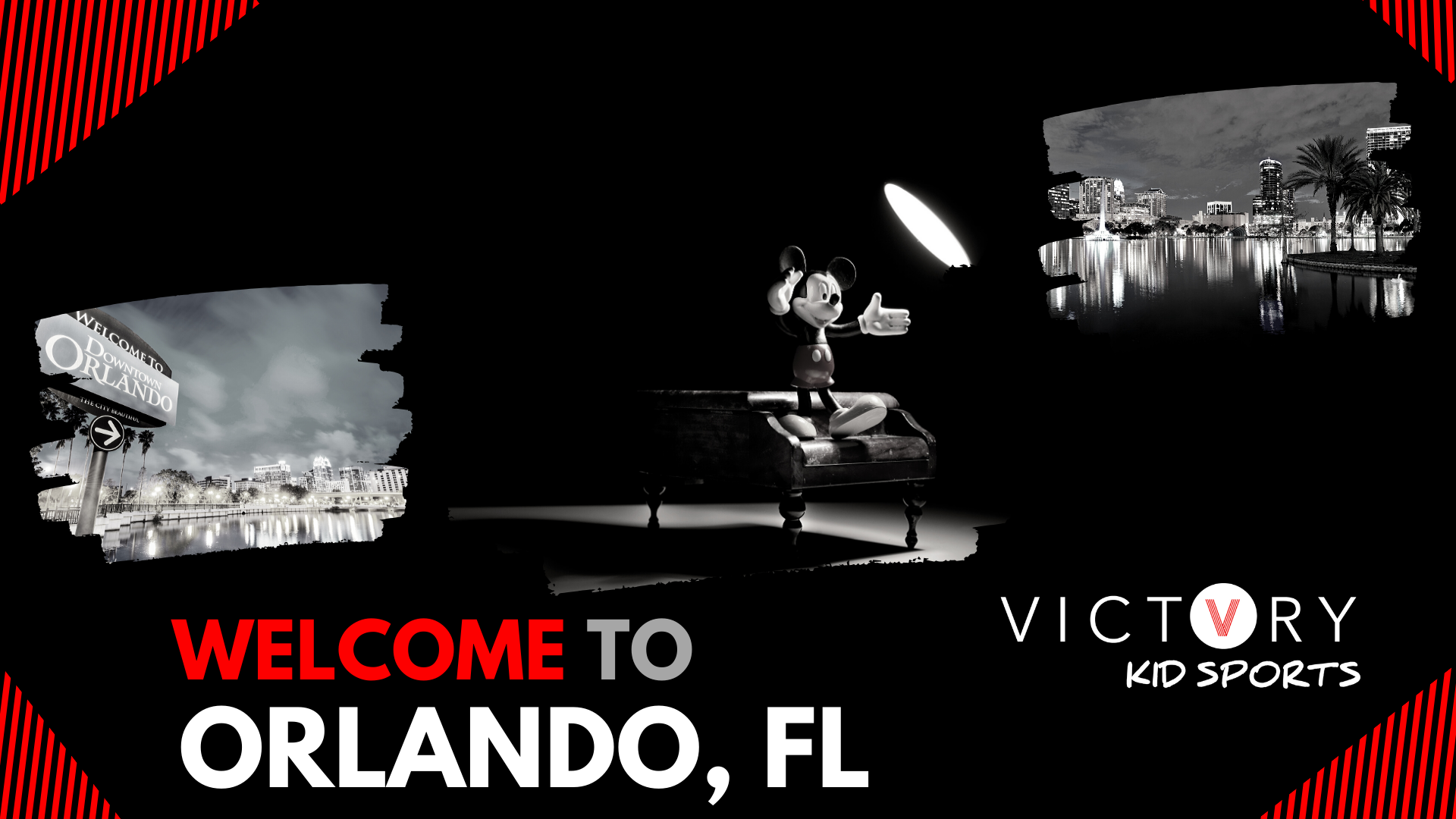 Learn More About Programs At Victory Kid Sports, Click On Learn More

Obtenga más información sobre los programas en Victory Kid Sports, haga clic en Más información
Camp Victory Summer Explosion 2024
Coming Soon
**New**
Take a Virtual Tour
(Hacer un recorrido virtual)
Attention Enrolled Campers
Sign up for Project Launch
(Tour, drop off medication, meet staff, etc.)
Become a Coach or a Manager at a Camp Victory Site; Conviértete en entrenador o gerente en un sitio de victoria del campamento
Become a Junior Coach at Camp Victory Conviértete en entrenador junior en Camp Victory
Newsletter for Current Camp Victory Families Boletín para las familias actuales de Camp Victory
Camp Victory Highlight Video (Video destacado de Camp Victory)
Meet Your Camp Director
Coming Soon
Camp Victory Summer Explosion 2023
Viewbook 2023: 2024 Coming Soon
Take a Virtual Tour/Hacer un Recorrido Virtual
Become a Coach or a Manager at a Camp Victory Site
Conviértete en entrenador o gerente en un sitio de victoria del campamento
Join the Victory Team and become a coach, a lead, a supervisor, or a junior coach this summer.  Click here to apply for a position.  You can also go to https://victorykidsports.isolvedhire.com/jobs/.
We have full time, part time, seasonal, internship, and volunteer opportunities.
En Espanol
Únase al Victory Team y conviértase en entrenador, líder, supervisor o entrenador junior este verano. Haga clic aquí para solicitar un puesto. También puede ir a https://victorykidsports.isolvedhire.com/jobs/.
Tenemos oportunidades de tiempo completo, tiempo parcial, temporada, pasantías y voluntariado.
Become a Junior Coach at Camp Victory
Junior Coaches and CIT's assist experienced coaches, they wear coach shirts, use a whistle, and they may be in the car loop on a walkie calling down campers.  They are coaches in training, they go to staff meetings, fill out an application, and are held accountable.  And some of them even transition to staff coaches once they are eligible. 
En Espanol:
Los entrenadores junior y los CIT ayudan a los entrenadores experimentados, usan camisetas de entrenador, usan un silbato y pueden estar en el circuito del automóvil en un walkie llamando a los campistas. Son entrenadores en formación, asisten a reuniones de personal, completan una solicitud y son responsables. Y algunos de ellos incluso hacen la transición a entrenadores de personal una vez que son elegibles.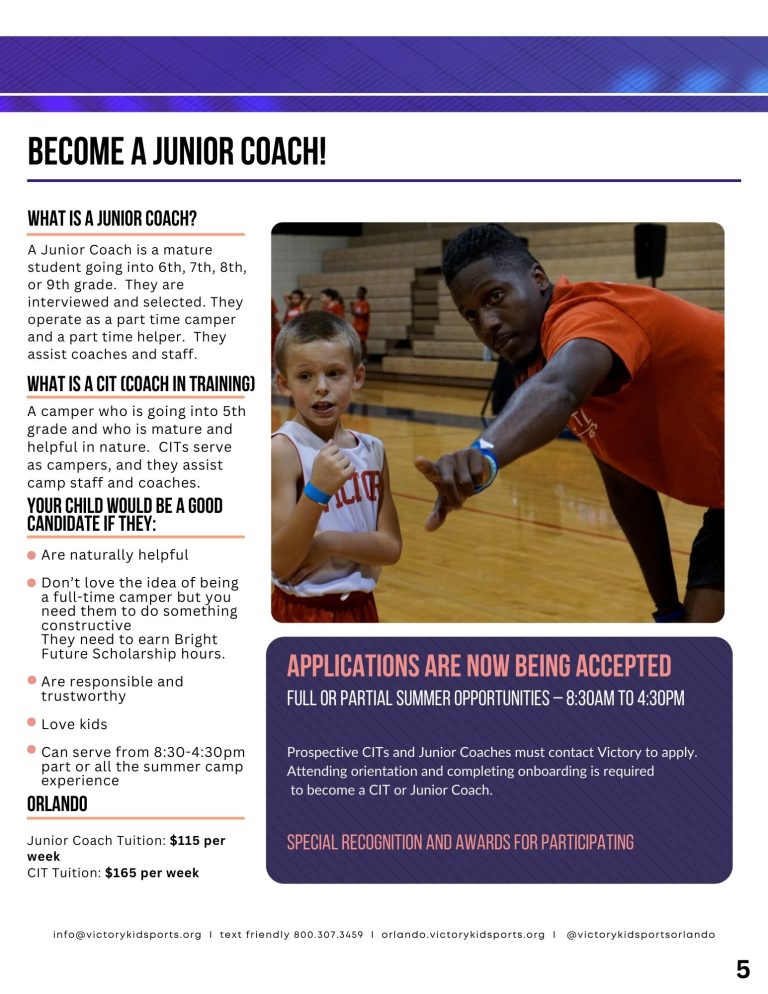 Camp Victory Highlight Video

(Video destacado de Camp Victory)