Why Choose Victory Academy
Thank you for considering Victory Academy as a provider for your family!  Victory Academy is a nonprofit 501C3, licensed childcare center, located in Brevard County, Florida; at Victory Church, 4725 N. Courtenay Pkwy, Merritt Island, FL, 32953 (North Merritt Island).
Victory's sister organization, Victory Kid Sports started in 2015, as a way to use sports as a vehicle to impact children.  Many of our Victory families, expressed an interest for their toddlers to have a place enriched with movement, education, and fun.  Victory Academy was birthed in 2021,  as a boutique childcare center for families who value quality programming, in a small environment.
Victory's owners value education and physical literacy, meeting children where they are.  Dr. Stanley Patton, MA, DMin, is the CEO of the Victory Corporation and the Lead Pastor of Victory Church.  Dr. Melissa Patton, MA, EdD, is the COO of the Victory Corporation.  Collectively, the Patton's are parents to Micah and Mason.
Hours of operation: 6:30am to 6pm
License #: C18BR0312
Our mission is to provide a safe, fun and engaging environment by promoting physical, cognitive and social development.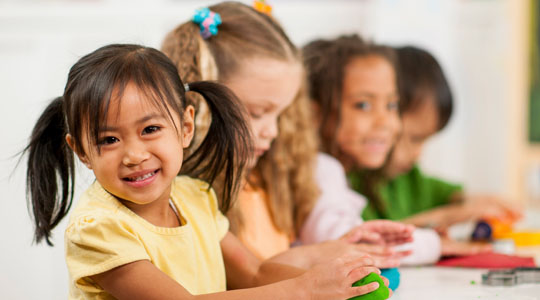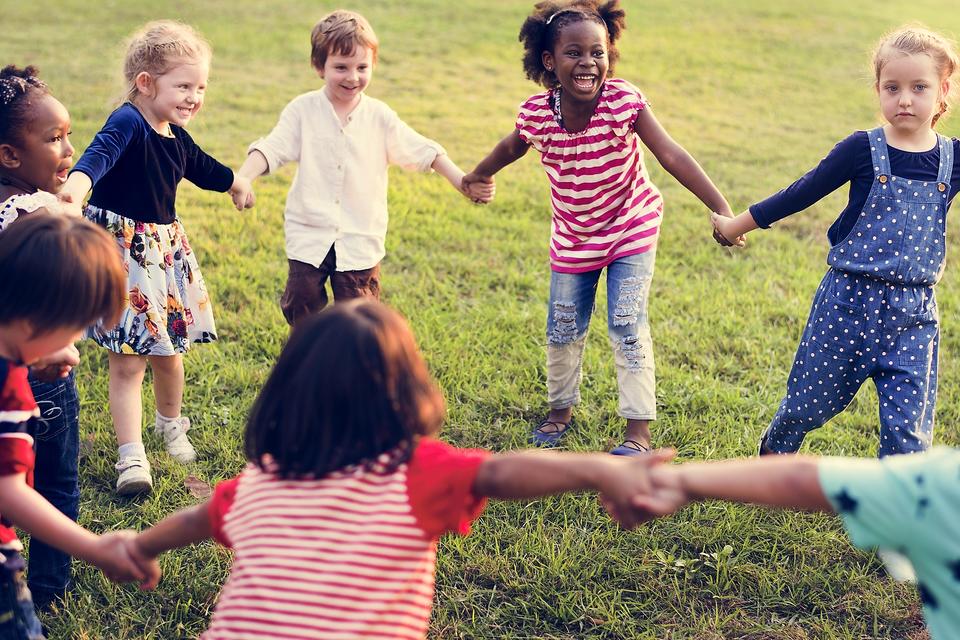 We keep our children safe at Victory Academy by providing a code to enrolled families to provide them access to enter the facility.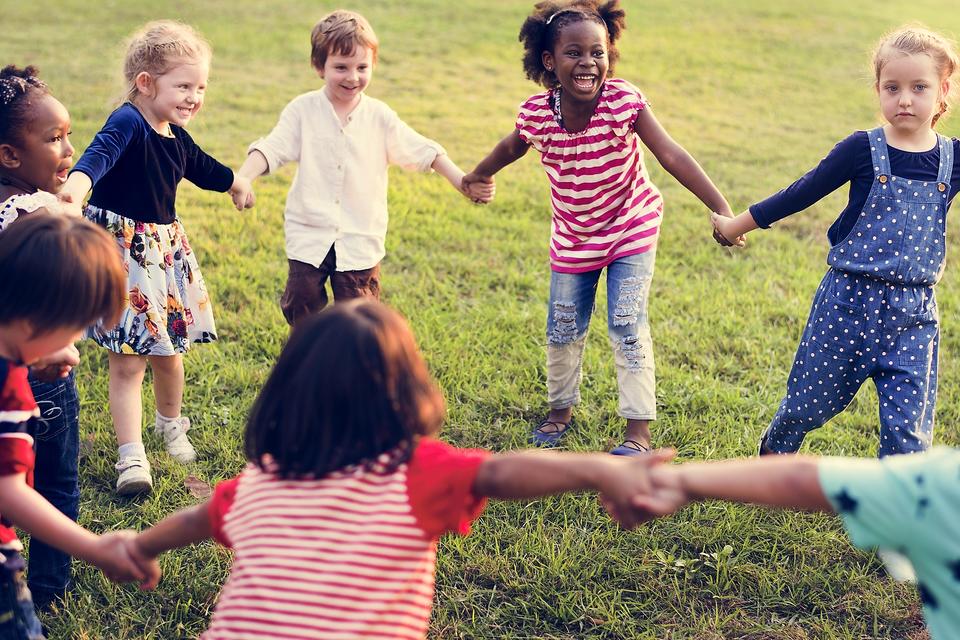 We encourage all families that would like to tour our facility to schedule a tour.  A tour includes a walk through the facility and an opportunity to sit down with a Victory Academy Childcare Provider to answer questions.  Click below to schedule a tour.
Why Choose Victory Academy
Victory Academy teaches American Sign Language and Spanish to our students. Students will be introduced to STEAM through different activities and projects.  In addition to STEAM and foreign language, Victory students will engage in physical literacy and sports.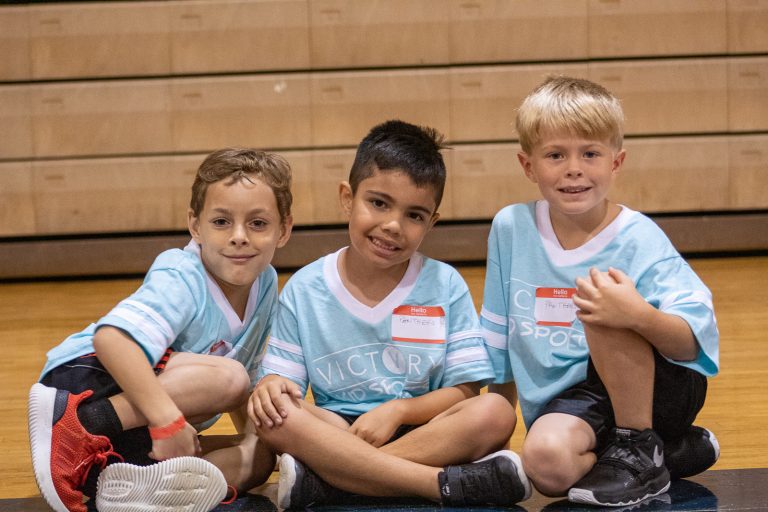 Victory Academy staff meet the guidelines put in place by the Department of Children and Families Services (DCFS).  Victory is held accountable by DCFS standards and best practices.  Staff are carefully vetted and are constantly undergoing continuing education.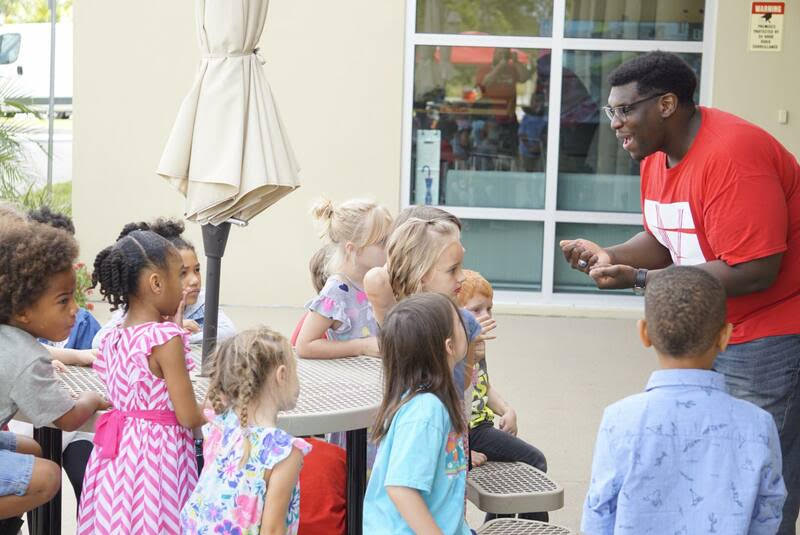 Victory Academy uses funnydaffer curriculum. Our curriculum meets the educational standards, in a interactive and fun delivery to students.
Each class will be within the ratios required by Department of Children and Families. We will have assistant teachers that will be available so that a class will never be out of ratio.
Hours of operation: 6:30am to 6pm
Clubs & After School School Camp
Victory Day Clubs are led by Victory Kid Sports coaches (https://victorykidsports.org/school-programs/). Clubs are seasonal and meet students where they are. Victory offers martial arts, soccer, dance, gymnastics, and much more!
Click here to request information about our after school camp.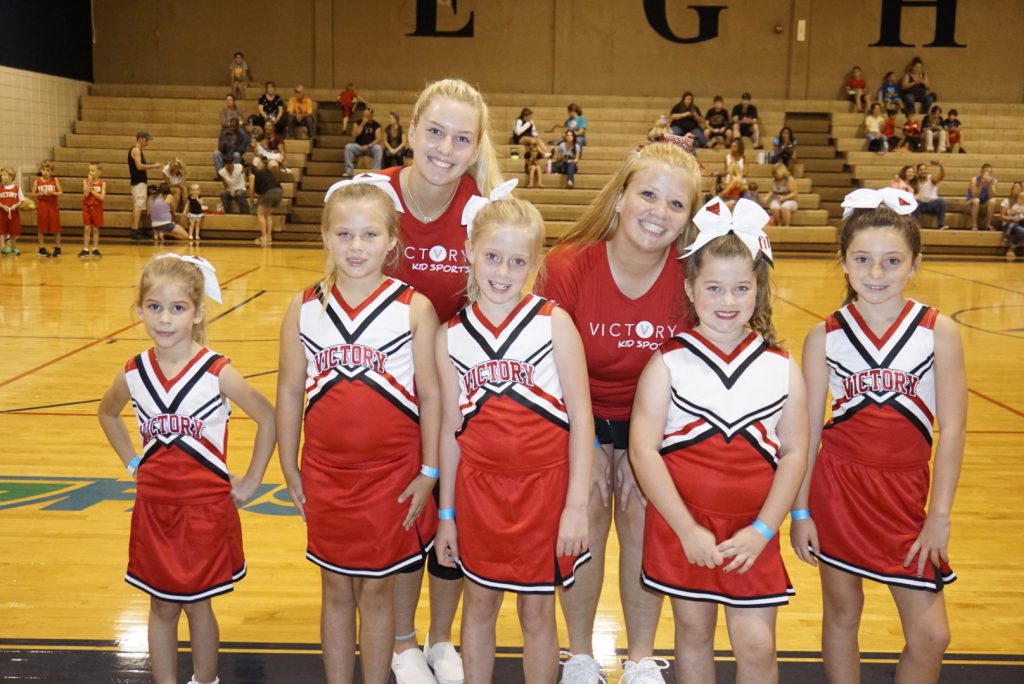 Holiday Closures - 2023/24
Hours of operation: 6:30am to 6pm
Holidays that fall on a Saturday will be observed on a Friday.
Holidays that fall on a Sunday will be observed on a Monday.
The Victory Corporation is constantly growing. Learn more about opportunities at Victory Academy, Victory Church, and Victory Kid Sports by clicking on the button below.
Please contact Victory Academy to learn more about our childcare openings
Merritt Island Campus
License #: C18BR0312
4725 N Courtenay PKWY
Merritt Island, FL 32953