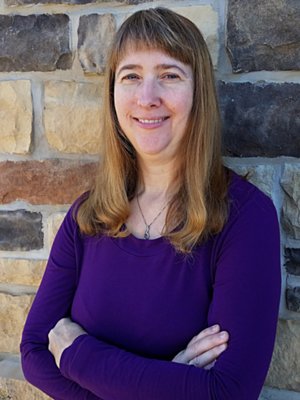 I have 25+ year's experience as a bookkeeper. I became interested in Accounting when I took my first class in high school. I won my school's UIL competition and went on to regionals where I won first place. I graduated from Texas A&M with a BA in Accounting.
I have worked for an oil company, florist, bank, and power protection sales and service company. I worked as bookkeeper and office manager in the power protection industry for 22 years until the company was sold. I began working for Victory in 2018 as Executive Assistant and became the Bookkeeper in 2020.
I am married to Steve and we have a son and two dogs. I enjoy travelling and have been to all 50 states and multiple countries. I also enjoy hiking, bicycling, and photography.