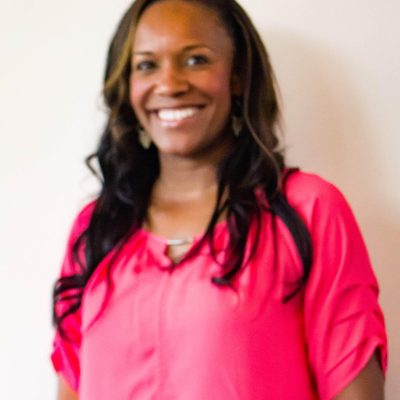 Impassioned to impact the world of education, I have been an entrepreneur devoting my lifetime to assisting people to better understand their purpose and potential through the vehicles of education, business development, and guidance aimed at personal and communal empowerment.
I have over 15 years of experience leading projects and initiatives of high-visibility organizations with a focus on Edu-Tech integration, operations strategy, key stakeholders partnerships, solution recommendations, business analysis and team training efforts. For the last 6 years, I have dedicated my heart and soul to be the Founder of The Victory Corporation including Victory Kid Sports LLC and Victory Kid Sports Foundation, Inc, and Victory Academy focused on developing and implementing programming, content and technology resources in over 30 schools and several communities, nationwide.
I am fascinated by how communities utilize technology to impact and improve education and over the last few years, I have developed a technology product in the face of COVID-19, Victory Virtual, focused on diverse, social/emotional sports episodes leading to 1,000 users.